The content creation process is a complicated one — especially if you want to get it right. As the content marketing landscape continues to evolve, the content creation processes continue to become more efficient and effective because of the different tools and software that are now available.
In this post, we have compiled a list of 20 such SEO and content marketing tools to help you refine your own processes. These tools are divided into five different stages of the content creation and marketing process.
1. Keyword and topic research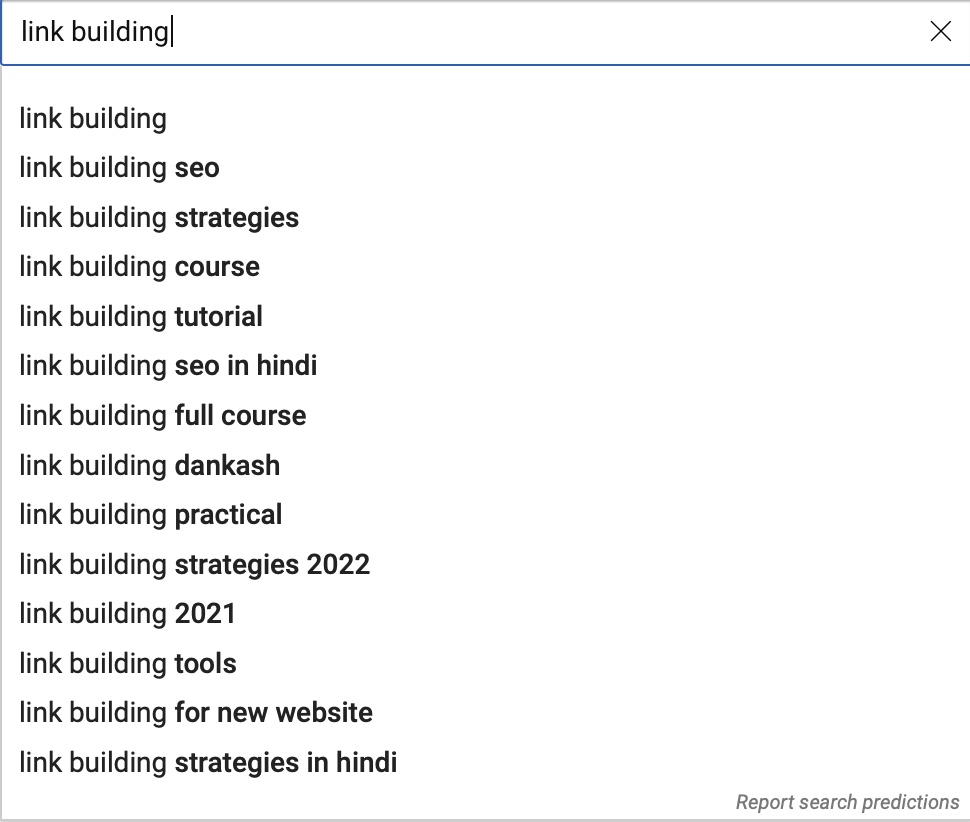 For more information on how to do SEO for YouTube, check out our list of 10 keyword research and YouTube video optimization tools.
2. Content writing and editing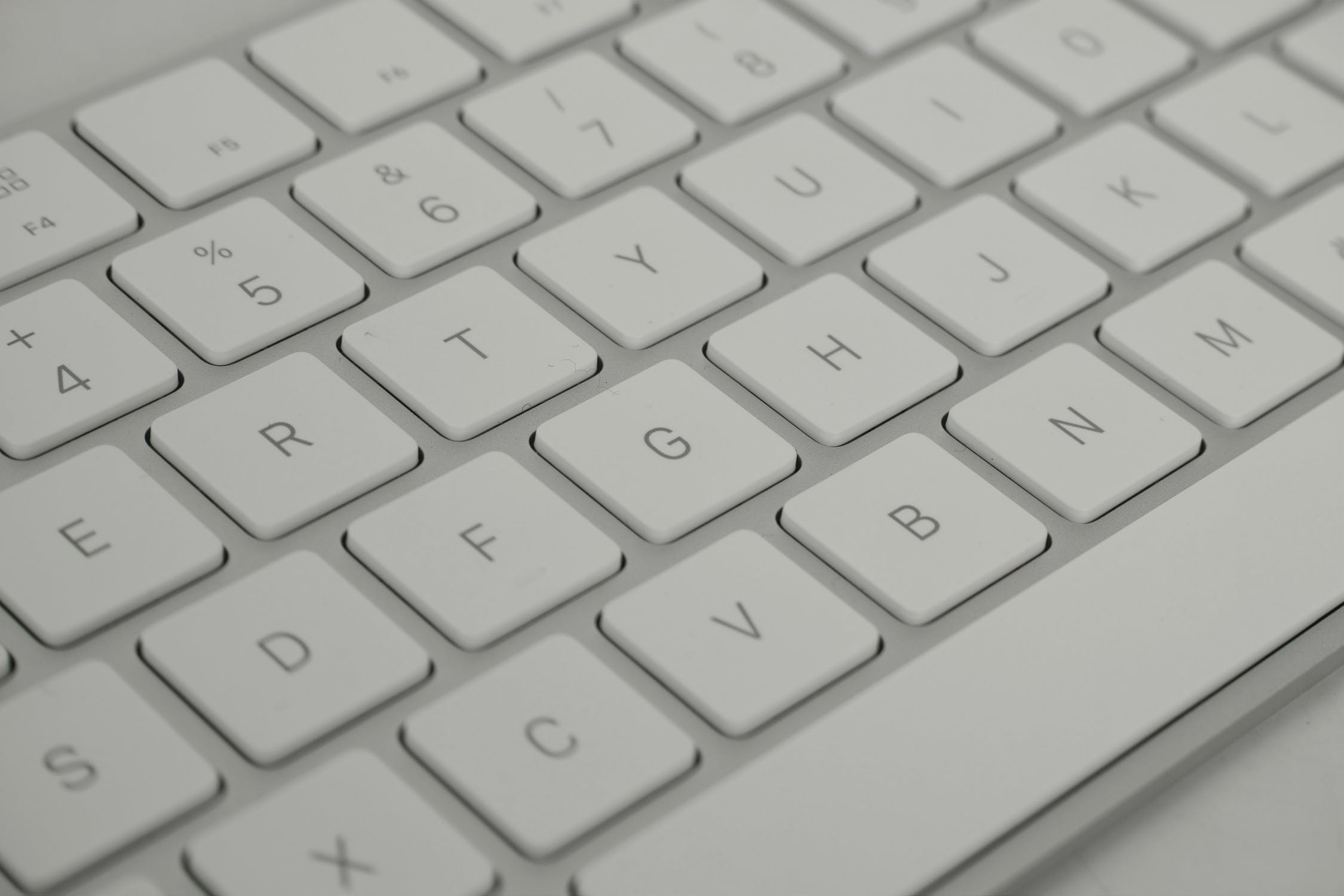 3. Search engine optimization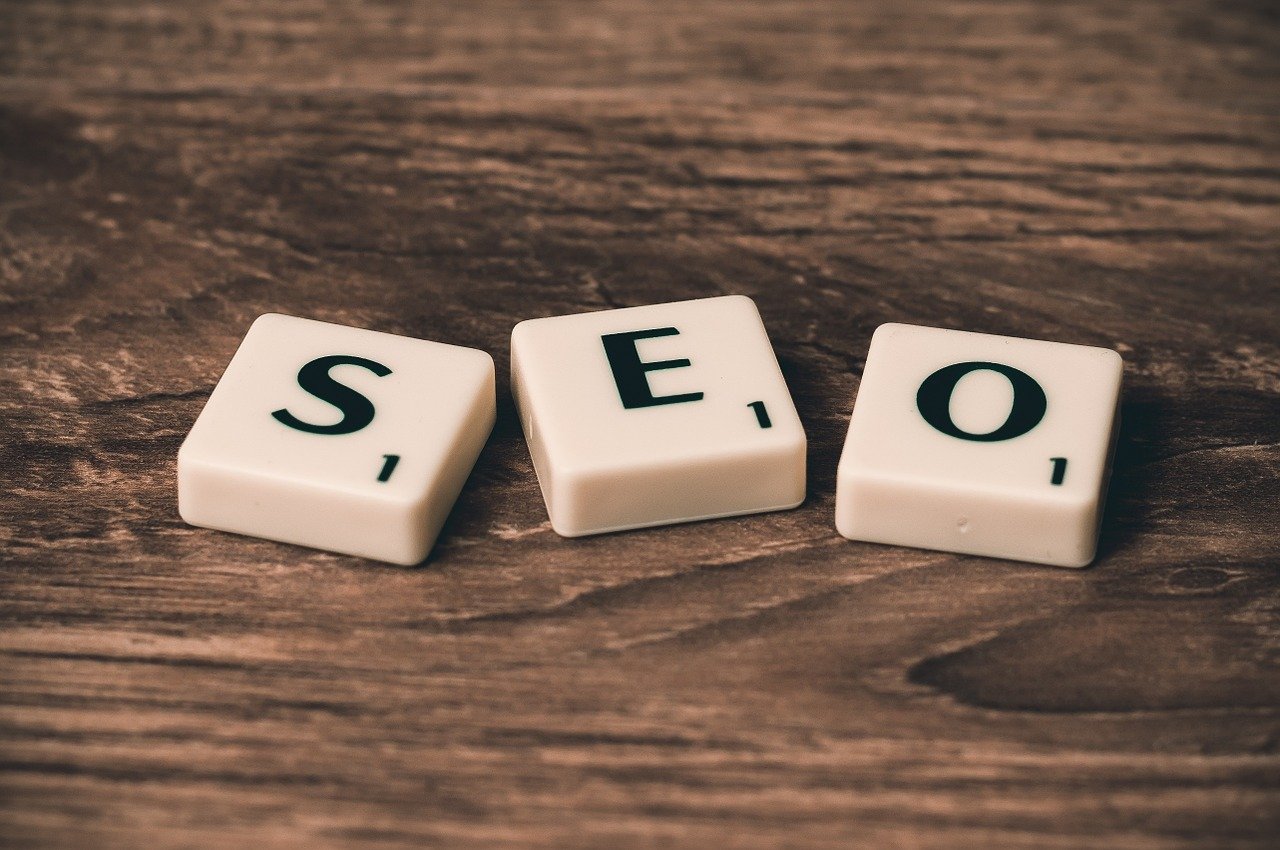 4. Content promotion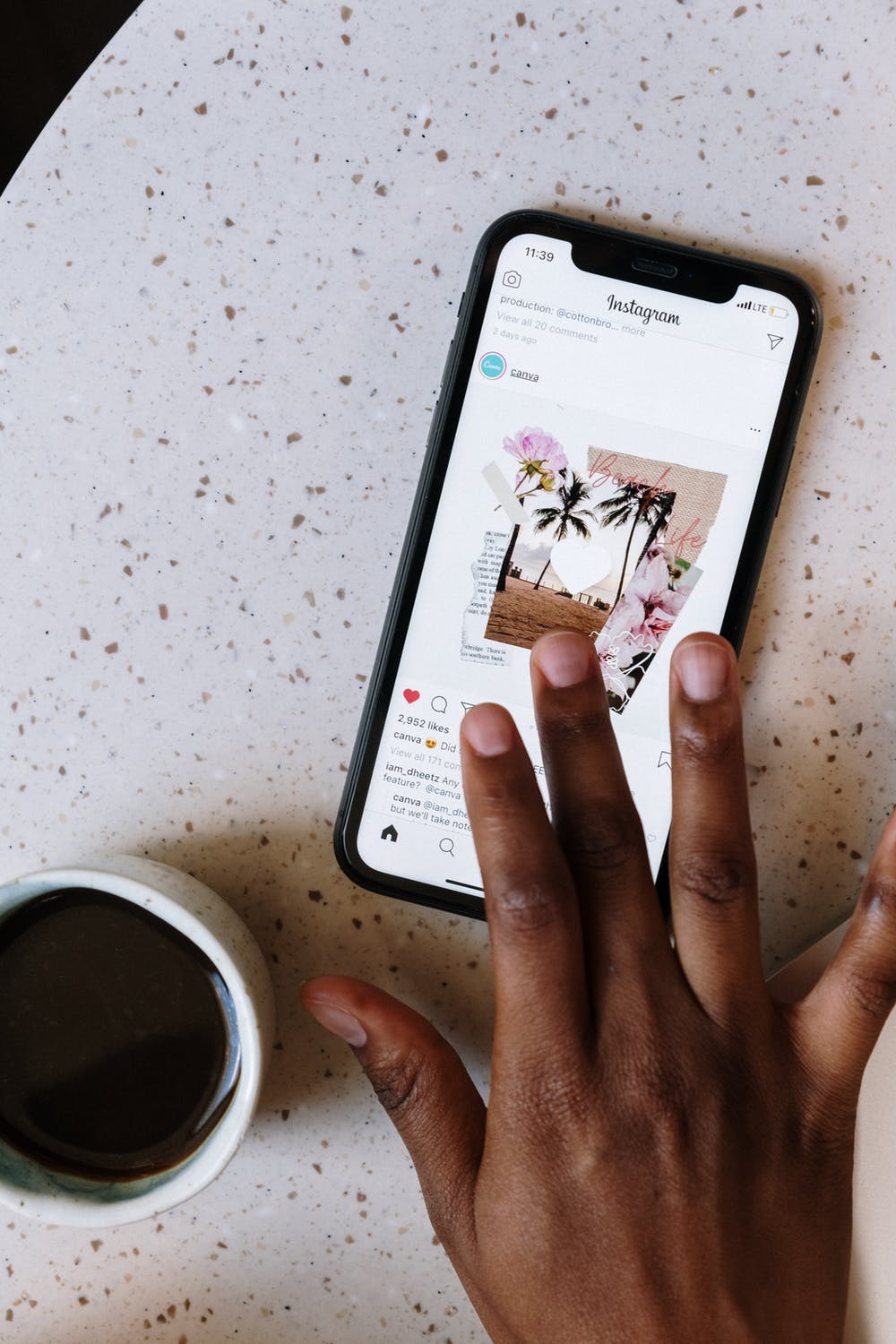 5. Analytics and measurement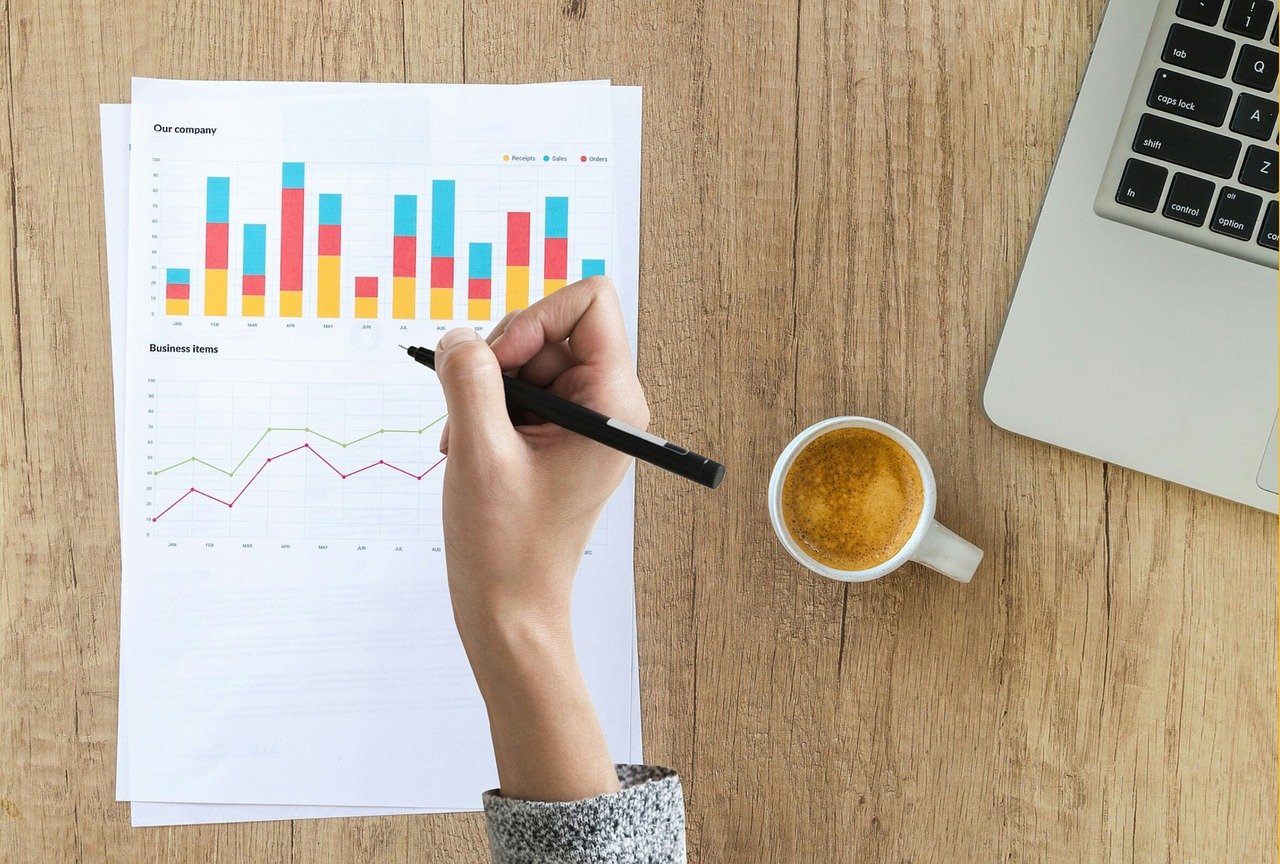 Conclusion
We hope this list of 20 SEO and content marketing tools helps you make your content creation processes more efficient and effective.
Let us know which tool is your favorite in the comment section below.