For smaller blogs and online businesses, testing new ideas can be costly. When you are testing different ideas, you are rarely sure which ones will work.
Thankfully, there are proven growth hack ideas that you can use to expedite your SEO success.
Here are 7 SEO growth hack ideas that you must try.
1. Targeting competitors that no longer exist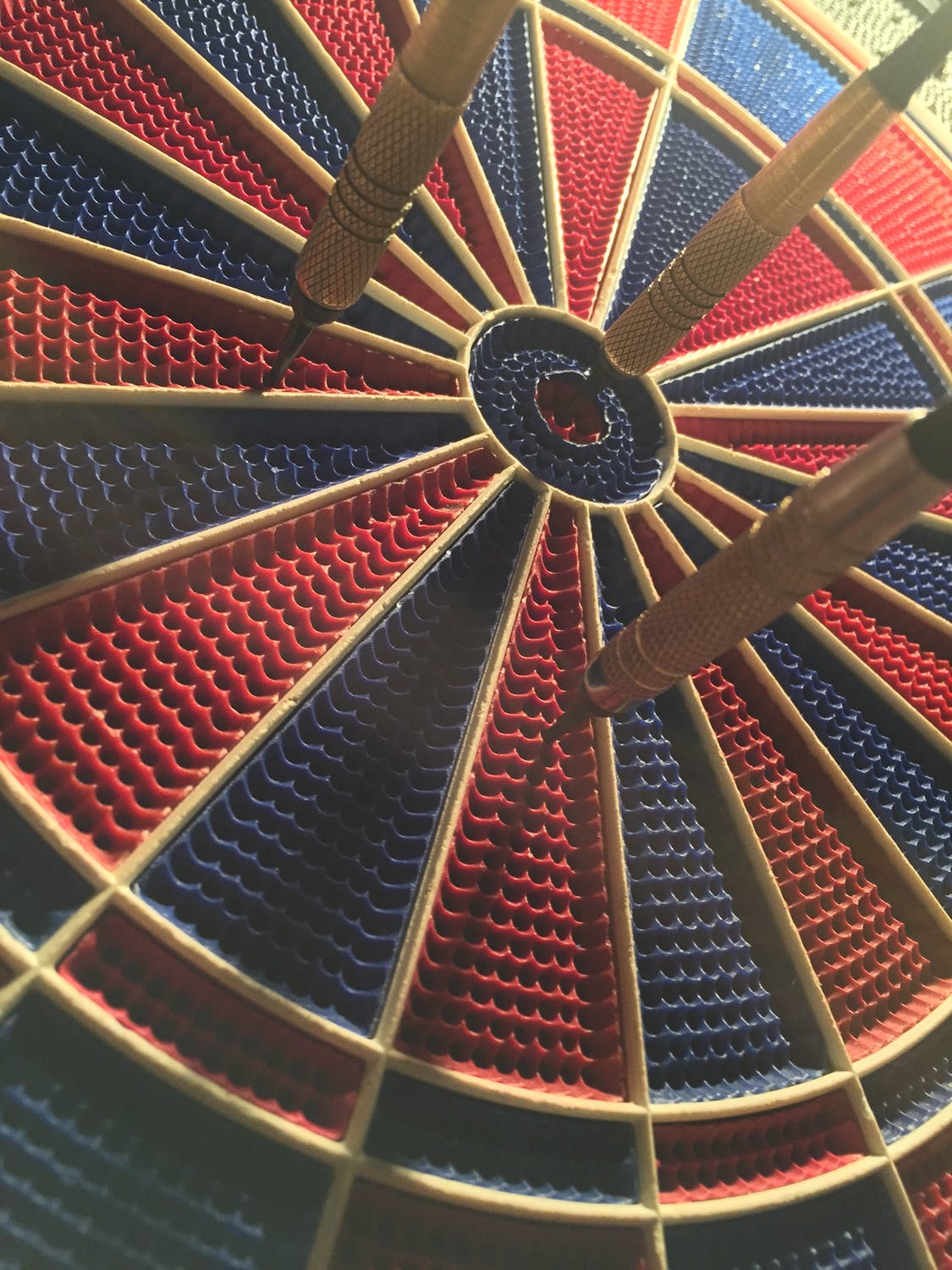 Although competition in an industry is not necessarily a bad thing, it does pose a problem with competitors get up the majority of your potential customers.
But here's the good news. Businesses often fail, leaving their customers stranded.
That's where you can come in.
Search for competitors that are no longer in business and identify groups and forums where people are still talking about them. You can do that easily with a simple Google search.
Once you're there, present your own product/service as an alternative solution. Showcase the features from the other solution that your product has, highlight the additional benefits, and focus on the fact that your software is still being supported and will continue to be so for the foreseeable future.
You will not only get a stream of free organic traffic, potential leads, and backlinks, but you may also get plenty of new customers.
Think of how many users Feedly got with this method after Google Readers ditched their fans.
2. Creating link-worthy and scalable content
Almost every online website creates some sort of content to keep the blog fresh and the user engaged. However, not many create content that is truly "link-worthy".
Instead of churning out content every other day, focus on creating some scalable, link-worthy, and long-form content that you can turn into evergreen pieces and get traffic to for years to come.
Studies suggest that long-form content (2,500+ words) generates the most links. They also get a lot more social shares and rank better in the search engine results pages (SERPs).

Therefore, apart from creating regular content, try to get at least one long-form guide (3,000 to 5,000 words long) every month or two.
3. Building links with the "broken link" method
Generating new backlinks with the "broken link" method is one of the most proven and effective ways. Many SEO experts know about it, but very few actively follow this technique month after month.
The process is simple.
You identify resources in your niche that no longer exist or are outdated.
You create a new piece of content that essentially replaces that resource with better content, new graphics, the latest research and case studies, and up-to-date information.
You then reach out to webmasters who are still linking to that old piece of content (that although no longer exists and just redirects users to a 404 page — hence, the name "broken link").
You tell them that their users are being redirected to a broken link — which amounts to a bad user experience — and present your new shiny, updated content as a replacement.
It works almost every time, and the webmaster would actually be thanking you for identifying the broken link that they were redirecting users to.
Here's a more detailed article on the broken link method if you want to learn more.
4. Getting new links from people who already trust your content
Generating new backlinks can be tough. You reach out to someone who probably does not you and — amidst a swarm of spam emails — you try to stand out by presenting your piece of content as the ultimate solution to the webmaster's problems.
It does not always work.
However, you can dramatically increase your chances of getting more backlinks by reaching out to people who already link to you.
You may wonder: why should I reach out to someone whom I've already scored with?
Well, more backlinks are always a good idea — except when most of your backlinks are coming from a single irrelevant, shady source.
The point is that getting backlinks from someone that you already have some rapport with is easier.
Identify your new pieces of content that are already doing well (or have an excellent potential of doing well). Make sure they are in-depth, long-form, and link-worthy, and then reach out to people who already link to your website and trust your content.
Bonus points for you if you can find out a relatively lower-quality content that they are already linking out to. Presenting yours as a better solution may increase your chances of getting that backlink.
5. Leveraging Reddit and niche forums
How often do you scour Reddit and other niche forums to find relevant threads to post in?
Very few SEO professionals have a dedicated time slot for this.
It's true that commenting in forums and generating backlinks hasn't been a very productive strategy in the last few years. However, don't just think about getting backlinks. Instead, focus on creating brand awareness, driving potential leads, and presenting your product the right way.
Here is an example.

In the above image, you can see SpyFu's CEO coming in on Reddit and answering the question. Not only the Reddit users appreciate this gesture, but this might also have resulted in a few sales, backlinks, and free traffic to their site.
6. Identifying and using the "hot keywords"
You may not know this, but there are certain things that your readers may really like about your website and content.
The tip is to identify those "things" and replicate them often in your content.
For example, dive into your Google Analytics and shortlist the top 10 evergreen blog posts in terms of views. Try to find a pattern and, if you can:
How many words do they have in common?
Do most of these posts have similar headlines?
Are they all guides, news posts, infographics?
Do they use lots of images and videos?
If you look closely, you will find plenty of common things in your most popular posts. You can then start replicating those features into your other posts to gain exponentially better results.
7. Interview influencers and leverage their social reach
You may have a small blog, very limited social reach, and little authority on the web. However, there are influencers in almost every niche that have huge social media channels to send you free traffic.
The trick is knowing how to tap into it.
One of the easiest ways of doing it is to interview those influencers and publish those posts on your website. Once the interview is published, you let the influencer know the published URL. In your email, you can subtly mention that it would be great if the influencer could share that interview link with his/her social followers.
You will get instant recognition as well as a lot of free traffic. Make sure to drip that traffic into an email list. Otherwise, you will just lose those visitors.
Conclusion
SEO can seem tough and daunting, but it really isn't. You just need to be smart.
The above-mentioned 7 tips will help you hack your way to sustainable SEO success.
If you have any questions, feel free to contact us. For making sure your website is SEO optimized and working as well it should, don't forget to use our free SEO toolbox.