Infographics became popular around 10 years ago. And while their popularity has somewhat waned, infographics are still an important part of any successful content marketing strategy. There are many benefits of including infographics in your content mix.
In this blog post, we talk about the basics of infographics, highlight some of the many benefits of infographics, list tools that can help you make better infographics easily, and share a few tips on creating successful infographics.
Let's begin.
What are infographics?
An infographic generally refers to a data-rich visualization of a story. It generally uses a mix of images, charts, and graphs to present data and facts in a visually pleasing way.
The main purpose of infographics is to compile information and present it in a way that is easy to consume and understand.
Benefits of infographics
Creating infographics was a new trend a few years ago. Most content marketers jumped on the bandwagon and started creating lots of infographics. That kind of saturated the web with infographics, and the trend slowed down somewhat.
Having said that, infographics are still a valuable tool in your content marketing armory. There are multiple unique benefits of using infographics.
Let's see what some of those benefits are and why you should still make infographics a part of your overall content marketing strategy.
1. Easier to consume
As we mentioned earlier, the main purpose of infographics is to present complex information — research, data points, etc. — in a way that is easy to read and consume.
Humans are visual learners — at least 65 percent of people are. Studies also tell us that we are much more capable of processing images than we are at processing text — humans can process visuals up to 60,000 times faster.
Because infographics are a visual representation of a complex set of information and data, it makes it easier for readers to consume that information. That increases the engagement and retention rate — which has a direct positive impact on website traffic and engagement.
2. Easier to share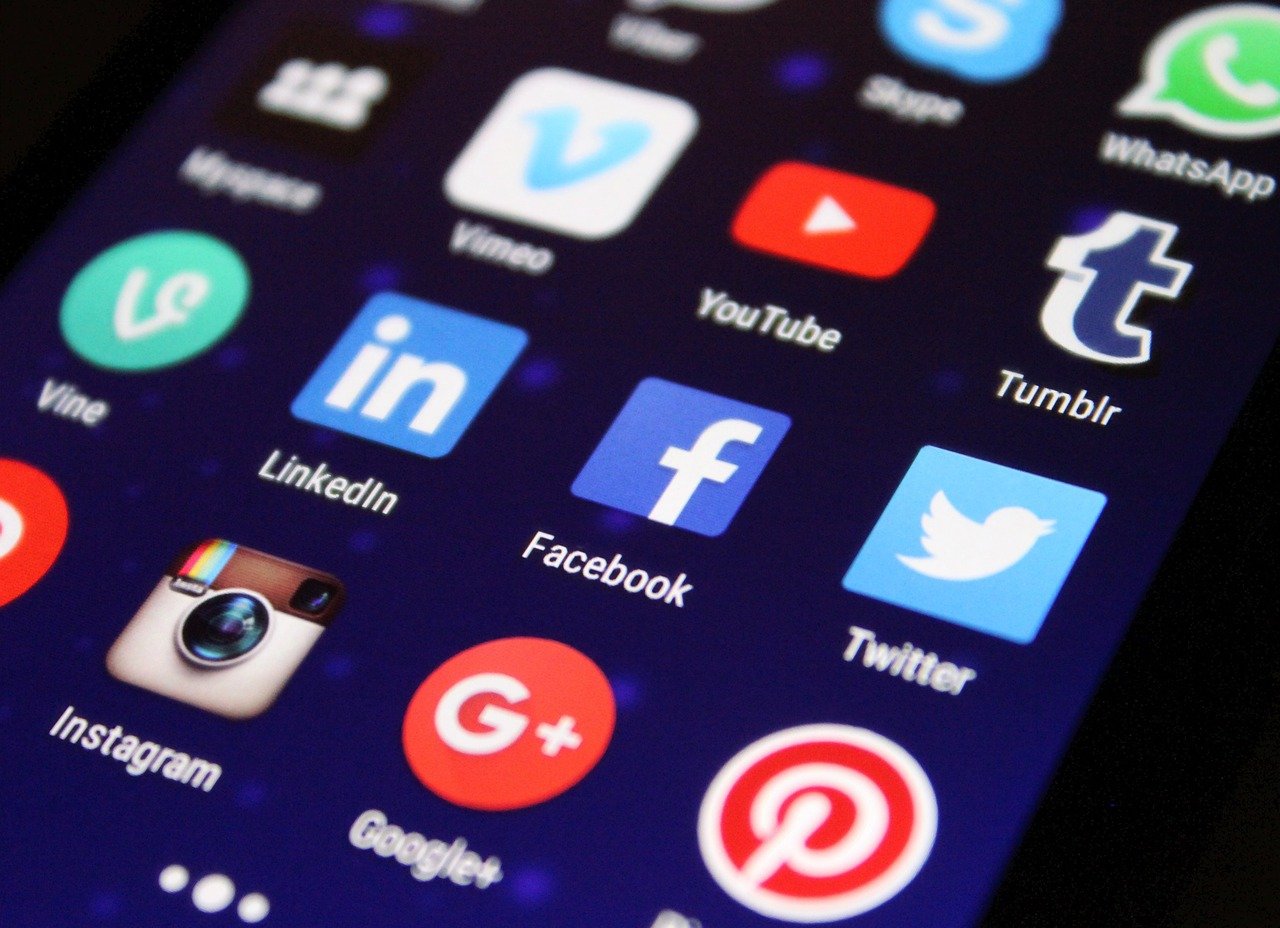 Studies also reveal that infographics are not only easier to read and consume, they are also easier to share for readers.
NNGroup conducted a study that revealed an interesting fact, i.e., infographics can get up to 300 percent more likes and shares than other types of web content.
What do more social media likes and shares mean for your website, traffic, and overall marketing goals?
More social media likes send signals to social media algorithms that people are liking your content. That helps expand the reach of your infographics to even more audience groups.
Second, more social media shares directly increase the reach of your content as it puts your content in front of new people on different social media platforms.
If you want to reach a larger audience with your content, infographics is an excellent way to achieve that goal.
3. Easier to link
Another very cool benefit of infographics is that they also tend to receive more inbound links from other websites and content publishers.
We all know the importance of backlinks. Links are among the top three search engine ranking factors and can play a crucial role in pushing your content to the top of the search engine results page (SERP). Without backlinks, it can be tough to push the search rankings up.
HubSpot conducted a study that revealed that infographics can get up to 178 percent more backlinks than other types of content.
If you want your website to have more backlinks, creating and sharing more infographics is an excellent strategy to do it.
These are just three of the many benefits that infographics have. Because of more social media likes and shares, you also expect more traffic. Similarly, because of more backlinks, you can also move up in search rankings — which can bring additional organic traffic not only to the infographic page but also to other pages on the site as the overall domain authority improves.
3 tools for creating infographics quickly and easily
The benefits are great, but how do you create infographics?
More importantly, how do you create infographics quickly and easily — especially if you do not have extensive experience in graphic designing?
Here is a list of three tools that we recommend for creating professional-looking and visually rich infographics quickly and easily.
Canva. Canva is a free tool with premium options that allows you to create a variety of web graphics. It is mostly used by content marketers who want to create social media images, blog featured images, or YouTube video thumbnails. However, it also has plenty of options and templates to create rich infographics. And if you don't like any template, you can also have a blank "canvas" to start. The free option would be sufficient for most people.
Piktochart. Piktochart is an online tool that is geared specifically towards infographics. It has a free plan as well as paid plans that start from $12.50 per month. The best thing about Piktochart is its ease of use and step-by-step tutorials that can help you create amazing infographics in less than 30 minutes.
Visme. Visme is another multi-faceted design tool that allows content marketers to create a wide variety of content, including infographics. Like Canva and Piktochart, Visme has free and paid plans. The best thing about Visme is its ability to create interactive infographics with different animations, pop-ups, and links. So if you want your infographics to be more interactive, Visme might be a good option.
Bonus: The above-mentioned three tools would be more than sufficient for most people looking to create infographics. But if you want more, here is a bonus tool: Snappa. The best thing about Snappa is that you nearly get all the features of paid accounts with the free plan. It's surprisingly feature-rich and offers plenty of excellent options for you to create the infographics of your dream.
5 tips to make better infographics
Now that you have the tools, here are a few more tips that would help you make better infographics.
Write a blog post to accompany your infographic. Having a blog post to explain what your infographic is about is an excellent way to incorporate important keywords.
Write an excellent headline. Headlines can make or break a web page. No matter how good and eye-catching your infographic is, you still need an attention-grabbing headline. It'll be especially beneficial in driving traffic from social media and Google search results.
Pick the right topic. Just like other types of content (blog post, YouTube video, etc.), you still need to pick the right topic. Not all infographics will become viral. You need to find a topic that your audience cares about and would find some information on helpful. Eventually, your infographic must solve a problem for your audience.
Storytelling. Your infographic must tell a coherent story. Every element of your infographic, from the color palette to font selection to white space, should support the overall narrative and story.
Cite your sources. An infographic is usually a compilation of useful statistics, studies, and research. In that case, it is important that you cite your sources at the end of the infographic. Without credible sources to back up your claims, your infographic does not have any credibility.
Conclusion
Does your content strategy include infographics? If the answer is no, are you planning to add infographics to your content plan in the future?
Let us know in the comment section below.