E-commerce presents an excellent opportunity for people to start businesses with very few hurdles and earn substantial profits.
According to a recent figure, approximately 25 percent of the world's total population (or 1.92 billion people) is shopping online. Moreover, this number is expected to increase from 1.92 billion to 2.14 billion by 2021. This shows the massive potential the ecommerce industry has.
Unfortunately, many businesses still do not take ecommerce and online sales seriously. For instance, nearly 50 percent of American small businesses still do not have a website. Without an online store and presence, those businesses are leaving a lot of money on the table.
On the other hand, many businesses have functioning websites and e-commerce stores, but their websites are just not good enough — neither in terms of design nor for attracting more traffic.
Unless you have a huge marketing budget that you are going to use to drive traffic to your website via ads, you will need to optimize your website for search engine traffic. Organic traffic that comes from search engines is free. Unfortunately, it is also not easy to achieve higher search engine rankings — especially for e-commerce websites that aren't always focused on a robust content strategy.
In this blog post, we are going to share a few search engine optimization (SEO) tips that e-commerce website owners can use to give their websites a better chance in the search engine results pages.
1. Have a content strategy in place
Most ecommerce website owners start their online store without a proper content strategy in place. Their primary focus is on making the product pages live and get the sales rolling in. However, product pages without targeted traffic are of no use.
Therefore, it is important to also pay attention to what your content strategy is going to be. Answering the following questions would help:
Who is your target audience?
What do they usually search for?
What are some of the big problems they are facing?
How can you help solve those problems with your website's content?
Who among your competitors gets the most organic traffic?
What is their content strategy?
Which have been the most popular blog posts in your niche and why?
You can use a competitor analysis tool, such as SEMRush or Ahrefs, to find answers to some of the questions mentioned above.
Once you have these answers, it is time to start your keyword research.
2. Keyword research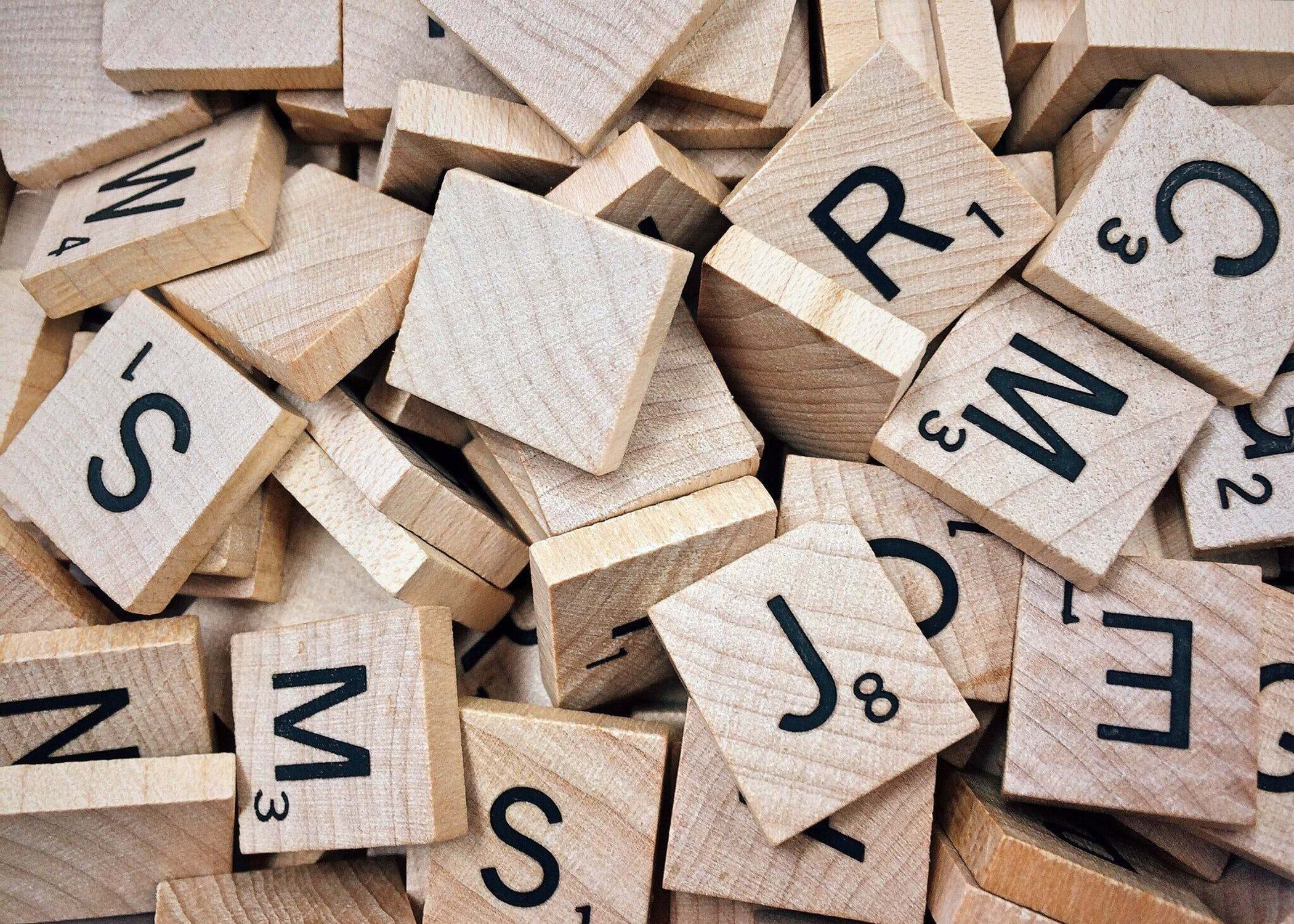 Finding the right keywords and strategically using them on your website is one of the keys to success in the ecommerce world.
You can use a paid keyword research tool, such as SpyFu or Ahrefs, or you can simply use the Google Keyword Planner Tool to find relevant keywords that your audience might be interested in. The research you did during the first step would also help you find the right keywords.
Here are a few tips that you should remember while conducting keyword research:
Aim for long-tail keywords. Long-tail keywords have low search volume, but they are easier to rank. Also, long-tail keywords tend to have better conversion rates than head keywords.
Although it would be tempting, do not always go for keywords with high traffic volume. Also, think about the toughness and the level of competition you'd be facing when going after those keywords. A new e-commerce website without a lot of authority and a strong backlink profile would find it difficult to compete head-on with well-established websites.
Always consider the user's search intent before finalizing keywords.
3. Create unique meta tags for each page
Duplication of content is not a good idea under any circumstances. All search engines penalize websites that have duplicate content.
When it comes to duplication, however, most content marketers think about the main content of the web page. But duplicate content in meta tags is no different.
For each web page, you will need a meta title and meta description. It is essential that you create unique titles and descriptions for each web page.
You will find that many pages will be very similar in terms of product and content. For example, you may have a product, such as a t-shirt that can be used by both men and women. You might want to create separate landing pages for each gender. In that case, the content will be very similar in both pages.
However, it is still crucial to create different meta titles and meta descriptions for both pages. Apart from being unique and different, the meta tags should also have relevant main keywords in them. They should also be interesting, engaging, and reasonably descriptive.
4. Optimize images for the web
On an e-commerce website with a reasonable lineup of products, you will use plenty of images. However, if those images are not optimized, they will have a negative impact on the user experience as well as the search engine rankings of your website.
There are three aspects of optimizing images for the web:
Make sure that the images you use are in JPEG. This is a web-friendly format that should be preferred over others, e.g., PNG.
The images should be compressed. Keep the size as low as possible, e.g., not more than 200 kb.
Each image should have an alt text. Alt-text is used by search engines to understand what an image means. In case the image cannot be loaded for some reason, the alt text can also be used by your website visitors.
Learn more about alt text.
5. Improve the loading speed of your website
The loading speed of a website is now one of the most important search engine ranking factors. It becomes all the more crucial for e-commerce websites because the loading speed of an e-commerce website not only affects its search engine rankings, but it also has an impact on the overall conversion rate.
Online customers expect a web page to load in less than two seconds. If your web pages take more than that, you need to optimize your site.
According to a study that analyzed numerous landing pages, pages that loaded in less than 2.4 seconds had a conversion rate of 1.9 percent. However, that conversion rate dropped to just 0.6 percent when the loading time jumped up to more than 5.7 seconds. On the other hand, Walmart's conversion rate increases by 2 percent for every one-second improvement in the page load time.
If your website is slower than the average load time, your search engine rankings also get affected. Backlinko analyzed 1+ million web pages and found a direct correlation between the loading speed of a web page and its search engine ranking.
Take a look.


Image Source: Backlinko
Check the loading speed of your website with our free tool.
And read this article if you want to learn how to improve the loading speed of your website.
Conclusion
E-commerce websites often struggle because of limited marketing budget and manpower. However, if an e-commerce website is well-optimized for search engines, it is likely to bring a reasonable amount of traffic for free.
That stream of free, organic traffic will limit the number of dollars you have to spend on ads to get people to your site, and it also frees up valuable resources to utilize elsewhere. Moreover, a consistent stream of traffic will also help with regular sales that directly affect the bottom line of a business.