Content mapping plays a crucial role in effective content strategy. It helps you organize and visualize your content plans, ensuring a seamless flow from creation to distribution.
In this article, we will explore various tools and techniques that can streamline your content mapping process. From content inventory tools to mind mapping software and customer journey mapping frameworks, we will cover a range of options to help you find the right fit for your content mapping needs.
Content Inventory Tools
Keyword Research Tools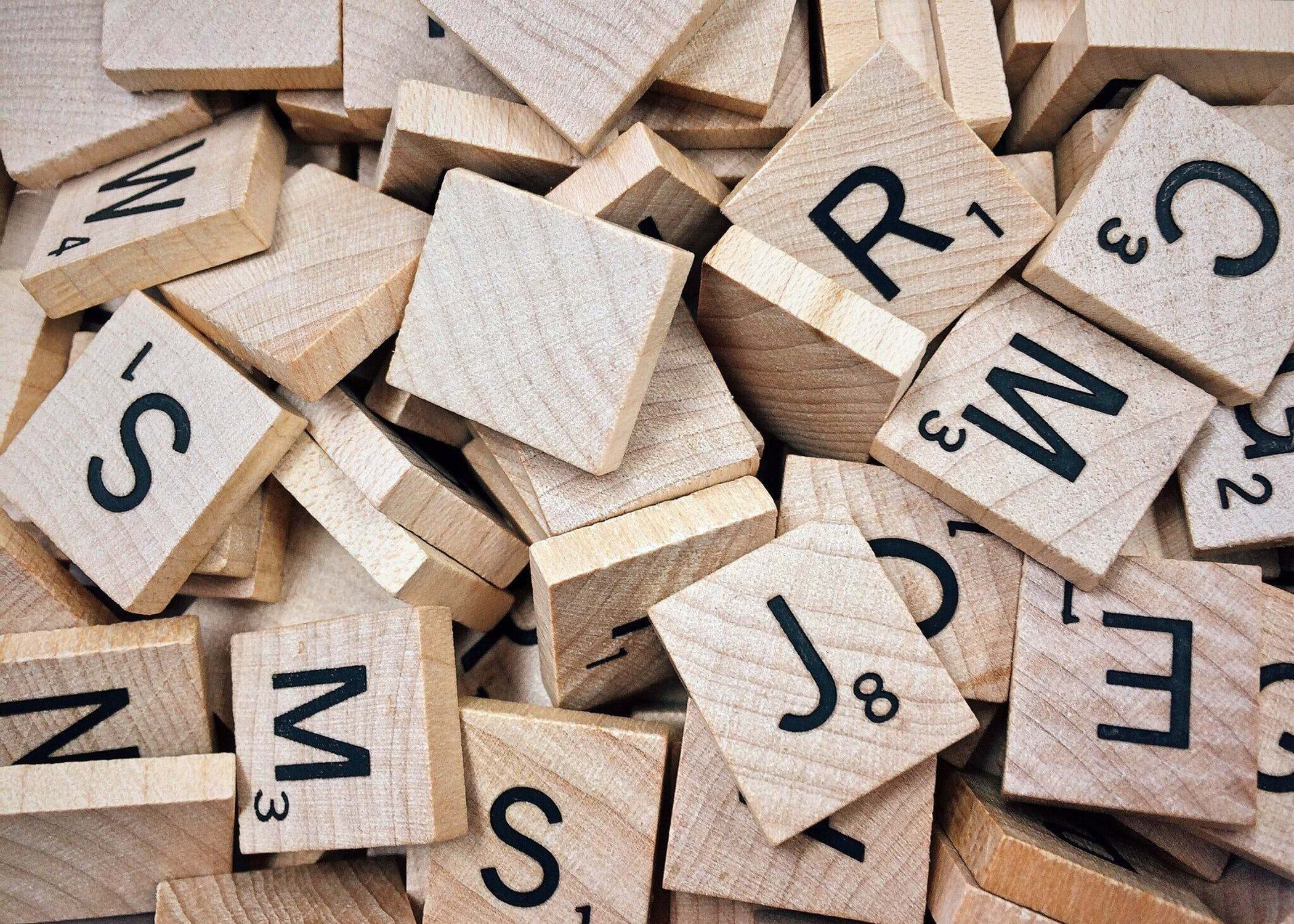 Mind Mapping Software
Customer Journey Tools
Content Creation Tools
Content Management Systems (CMS)
SEO Plugins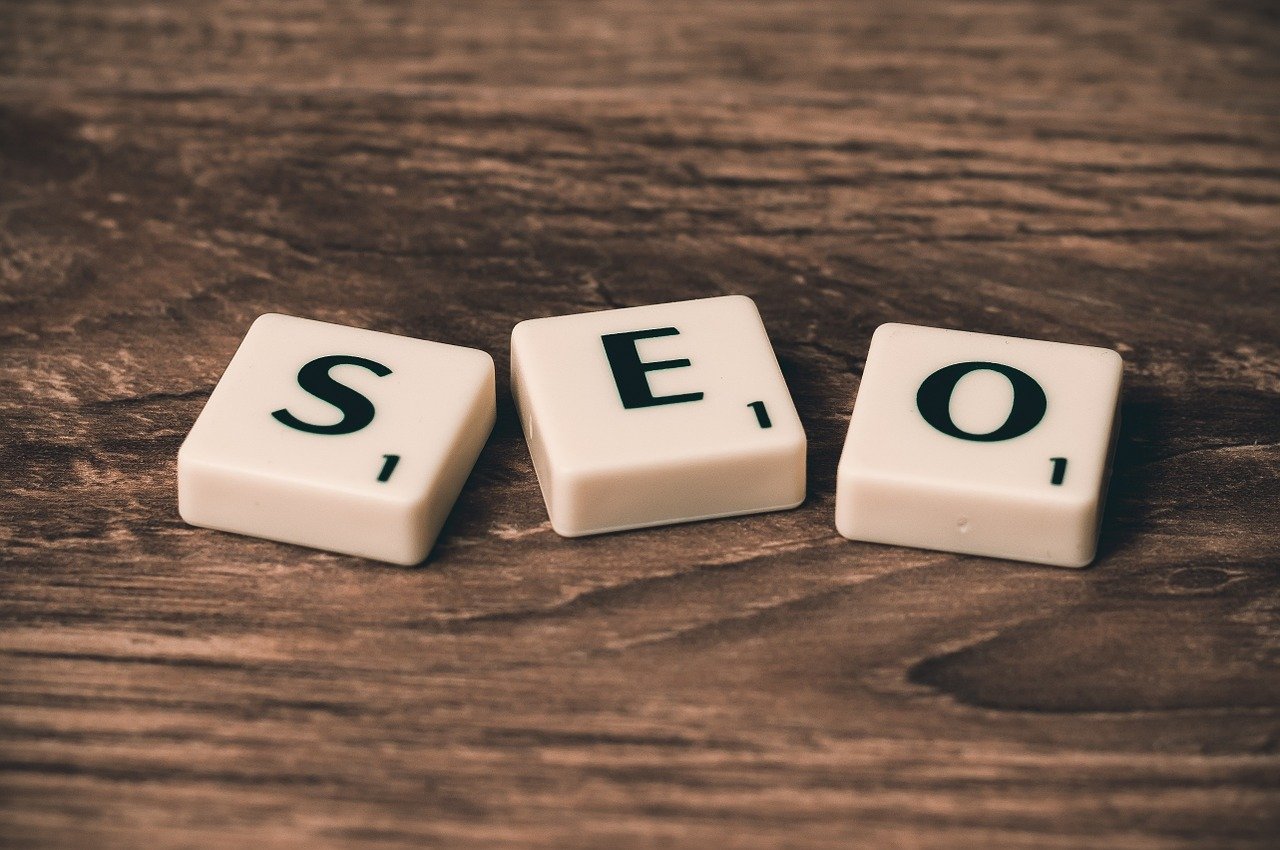 Analytics Tools
Project Management Tools
Conclusion
In conclusion, content mapping plays a vital role in optimizing your content strategy.
By leveraging a combination of content inventory tools, keyword research tools, mind mapping software, customer journey tools, content creation tools, content management systems, SEO plugins, analytics tools, and project management tools, you can streamline your content mapping process and ensure the success of your content initiatives.
Explore the features, pricing, and user reviews of these tools to find the ones that align with your specific requirements. Start mapping your content today and unlock the full potential of your content strategy.
Further reading: Mastering Content Mapping: A Step-by-Step Tutorial for Beginners.